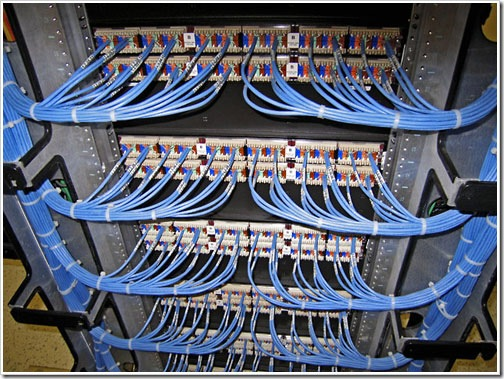 We cover all your wiring needs for voice and data. Including Cat5e, Cat6, Cat6a, Cat7, plenum and non-plenum. You have a cabling need, we have a solution. 
Services
Voice & Data Systems
We are a one-stop-shop solution for all of your voice and data cabling needs. We design systems to the specifications of the client.
CCTV
Our CCTV systems are custom tailored to the needs of the customer and provide an affordable solution.
About Us
Kingdom Communications is a certified 8a, Women, Minority owned small business. We are a licensed low voltage company. We endeavor to do this in the most economical solutions so that, your money has its punch. We pride on our integrity and commitment on serving our customers to our highest ability. More About Us
Certifications